RAINS COUNTY CONVERSATIONS





Archive of
JUNE 2022

Rains County Conversations

SHOWS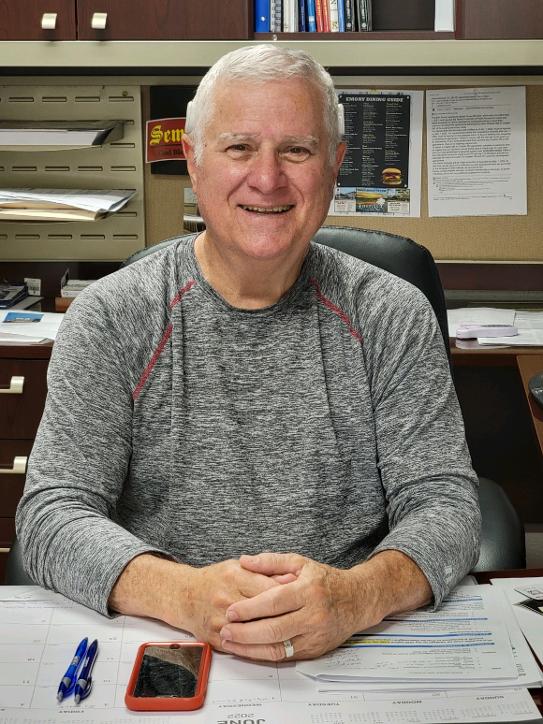 June 4, 2022

Robert Worley
Executive Director
City of Emory Development Corporation

Whether you live in Emory or not, this insightful interview will illustrate elements to consider in developing manageable growth for a community (as opposed to chaotic urbanization seen in many other regions) as well as getting to know a wonderful soul & how he directs his experiences from around the world into helping local businesses grow & be successful.

We also cover the dangers Texas (and actually all of the USA) have in allowing China to buy up much of our land & industry (including the Chicago Stock Exchange currently) which you can read in the document below, as well as the resolution Robert wrote that will be presented to the Texas Republican Party Convention in Houston June 16 - 18, 2022.


Robert Worley 6.04.2022.mp3

June 11, 2022

Gene Ho
Official Photographer
President Trump's 2016 Presidential Campaign


In this interview we dive into the observations, material & how the develop of Gene's book acquired the subtitle: "How Biblical Principles Paved the Way to the American Presidency".

Gene did a simply masterful job of describing a few characteristics of individuals from the Bible, how these are relevant to President Trump's character, as well as to Gene's own personal experiences - as well as how these principles now relate to his family and business life. With this triple-cross-reference-context in mind, just image what stories you will encounter!

Get this fabulous book by clicking here:

TRUMPography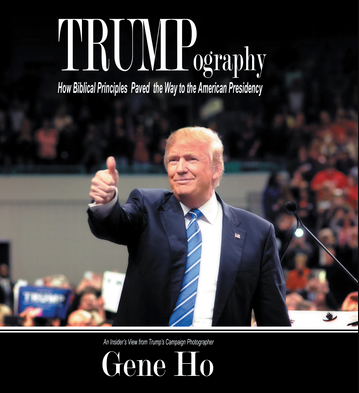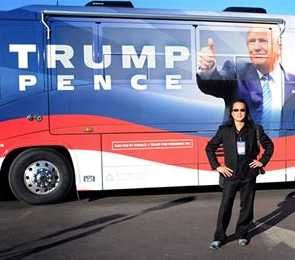 Standing in front of an example of his work, Gene was the ever present "fly-on-the-wall" in front of & behind the scenes with President Trump during the 2016 campaign & is currently speaking on the RE-Awaken America Tour with General Flynn & Eric Trump.

Hear how this campaign changed Gene's life, as well as examples of how the mainstream media (who before loved Donald Trump) went into full demonizing mode as soon as the announcement was made the real estate mogul would run for president. Certainly some great examples of what Gene saw first hand, and how the media reported quite the opposite.

A fun & inspirational interview....enjoy!


June 25, 2022

Rains County Conversations
with Charles Calvert
Call-in Show / Open Phone lines

What a week to have a discussion...! Supreme Court rulings on the Second Amendment, Roe vs. Wade and ironically after 1700 days, "Q" posts return.

New to Q...? Check out the primer video made two years into President Trump's term to get an idea, and of course check out the conversations below between Charles, Cindy (our caller) & Dr. Dave on what we can share on these Socratic posts that question the narrative by the mainstream media...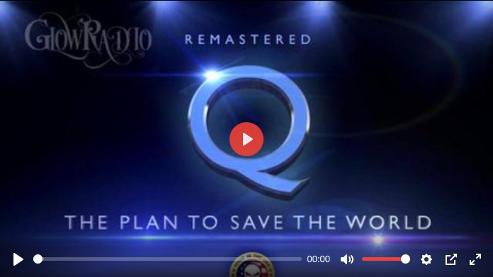 Rains County Conversations 6.25.22.mp3
© Copyright Rains County Radio