interviews

& RAINS COUNTY CONVERSATIONS

Archive of
PAST

Rains County Conversations

INTERVIEWS
In memorial: Diamond
(lynette hardaway)


One of everyone's favorite interviews on Rains County Conversations was Diamond & Silk back in July.

Little did we know that one half of this powerful team against main stream media hypocrisy, hate & bias against President Trump, conservatives & Christians in general would leave us so soon.

Diamond was a true angel, loved by many here in Rains County & we here will always keep her spirit alive.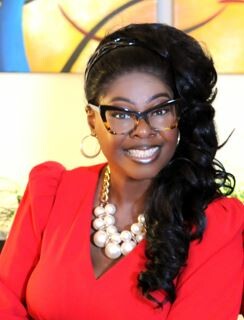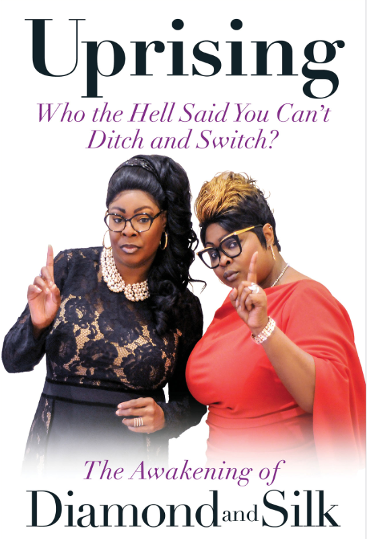 We were truly honored to be invited to Lynette Hardaway's Celebration of Life, and will pay tribute to her in a way that we can....a moment of silence on January 21, 2023 at 2:00 pm Central Time as the Diamond & Silk family, friends & team come together in North Carolina.

We wish to be with everyone in spirit in North Carolina, as well as all those who will be turning in to celebrate Diamond.

Our prayers & best wishes go out to the family, Diamond & Silk team, and all the other Christen Patriots out there who will miss this powerful voice for God & America.

God Bless you Diamond....

CLICK on the Play Button below to hear the original Diamond & Silk Interview
Diamond & Silk 7.23.2022.mp3

November 5, 2022
Jennifer Johnson
Superintendent:
Rains County Independent School District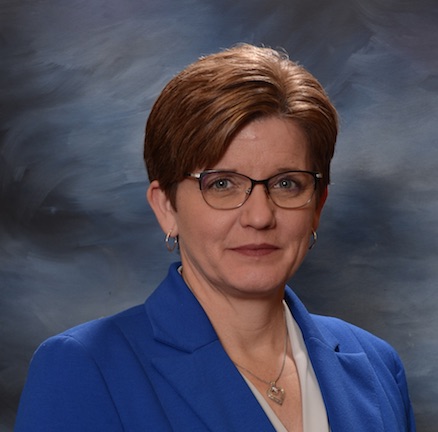 Ever since she was a little girl she knew she wanted to teach yet probably didn't know she would also coach, be a principal, curriculum director, assistant superintendent & superintendent. Excellent insight on several attributes of school financing many do not realize, for example, Rains has one of the lowest school tax rates in the state & all the state money doesn't go to the school plus an exclusive sneak peak on the new Rains County ISD mission statement.


* * * * * * * * * * * * * * * * * * * * * * * * * * * * * * * * * * * * * * * *



October 29, 2022
Alex Molina
Restaurant Owner:
Dos Charros


Everyone LOVES Dos Charros - all around Rains County and the DFW area. Did you know the founder of Dos Charros - Alex's father Camilo - was a master chef at the Mansion on Turtle Creek in Dallas? How about that? Another restaurant here with roots in 5 Star culinary ratings...! Alex gives us some history, things that are little known about their menu & the people who visit one of Emory's favorite lunch & dinner venues along with the Best Margaritas in Town (and really, the best in all East Texas). Try a Peach one frozen with the garlic shrimp....Fabulous!

* * * * * * * * * * * * * * * * * * * * * * * * * * * * * * * * * * * * * * * *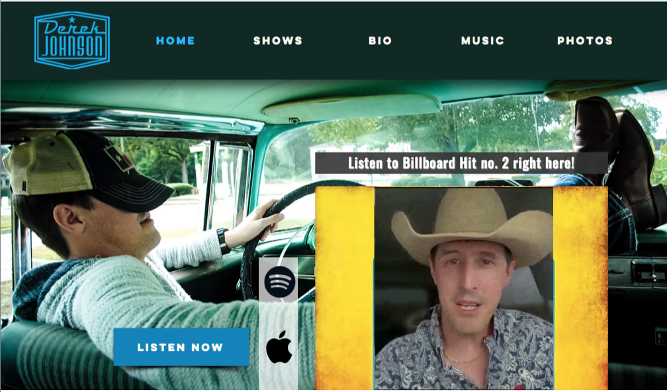 Derek discusses his music, how he beat the country music "Nashville System", his military service as one with Top Secret clearance in the Missile & Air Department, as well as military laws & protocols proving the military still recognize President Trump as Commander-in-Chief....and much, much more....!
Check out his research at:

https://thedocuments.info

Follow Derek on Rumble at:


https://rumble.com/c/RattleTrap1776

Derek Johnson Interview.mp3


* * * * * * * * * * * * * * * * * * * * * * * * * * * * * * * * * * * * * * * *


August 6, 2022
Charles Calvert
Trying out his new show:
Doo Wop, Pop & Country Show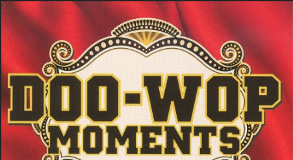 Well, Dr. Dave was out of town so Charles Calvert used this Saturday evening to try out an idea of his - all those oldies from the 50's, 60's & 70's in a program called Doo Wop, Pop & Country.
Apologies we were not able to record the entire show, however we do have a few samples below of some of those great songs you don't hear anymore on the radio...except on Rains County Radio....!



August 13, 2022
Round Table of Rains County Citizens
discussing the recent
Town Hall Meeting with Congressman Pat Fallon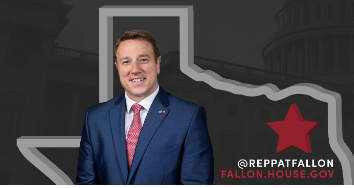 Precinct Chair Teri Ballard joins Charles Calvert & Dr. Dave for a discussion on our recent Town Hall Meeting with Texas 4th Congressional District Representative
Pat Fallon.

China buying up farmland & land by our military bases, the Mar-a-Lago raid, invasion at the border, and many other issues were discussed, plus a call from Rains County Republican Chair Kristi Ratliff.


* * * * * * * * * * * * * * * * * * * * * * * * * * * * * * * * * * * * * * * *



July 2, 2022
Bart Womack
Author of EMBEDDED ENEMY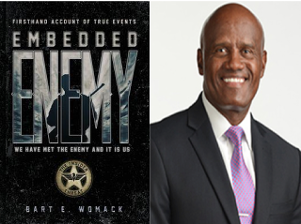 March 23, 2003 at Camp Pennsylvania, Kuwait - an American soldier, Sgt. Hasan Akbar does the unthinkable & throws hand grenades & shoots into the 101st Airborne's Chain of Command's tents of his fellow soldiers. The very first grenade falls into the tent of Command Sergeant Major Bart Womack, a recipient of two Bronze Stars, one for Valor, instructor of both soldiers & U.S. Army Rangers, Bart also attained one of the highest honors in the Army, serving as Sergeant of the Guard at the Tomb of the Unknown soldier.


July 9, 2022
Robert Sisk
Former Rains County Judge & Commissioner
& one of Rains County's Oldest Veterans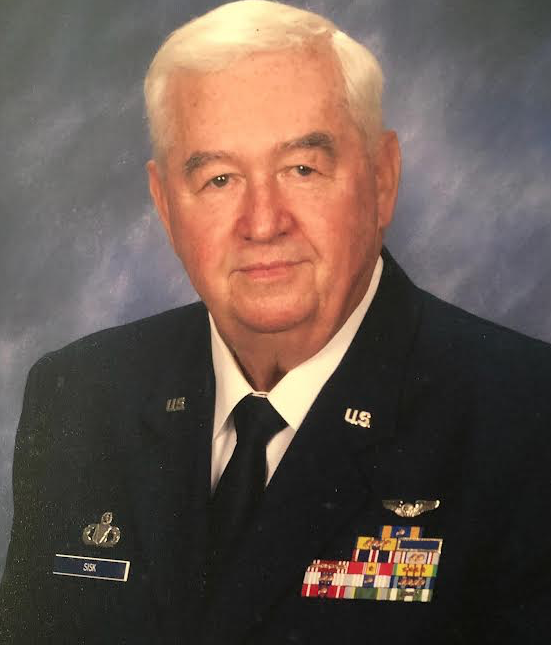 What was it like helping his mother run the first telephone exchange in Rains County out of their home? What was it like as a student going to school in Rains County during the 1930s & 1940s? What was it like to be a County Judge & Commissioner during the era of massive change in both Emory & Rains County? The answers to these and a lot more in this interview of one who not only grew up in Rains County, but after his service in the military, came back and helped shape our community. Stories galore on this interview, a real look at one who has a first hand experience of Rains County's past...



July 16, 2022
Shiela Carroll
Owner, Director, Actress, Talent Manager at:
Jellybean Jr. Productions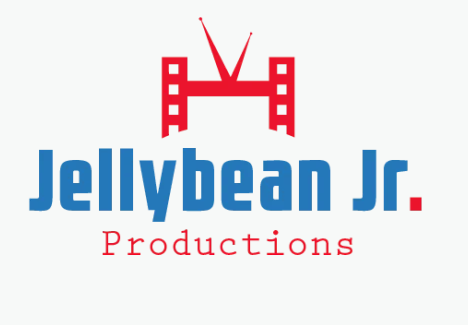 Did you know we had an East Texas-based film production company just down the road in Grand Saline? Not only that, but they are an established talent management company with clients in 88 countries & have placed their talent in such productions by Nickelodeon, Hallmark, Disney, the Blacklist & on such shows as CSI:Miami
Besides making films & representing talent, Jellybean Jr. has CLASSES (Theater, Improv, Character & Scene Study, Story Development, for example), a FILM FESTIVAL and a truly unique program called "Film My Town" where a town's locations can be considered for filming...plus a fabulous story on how prayer cured Sheila's cancer...


Jellybean Jr. Productions - 7_16_22.mp3

July 23, 2022
Diamond & Silk
the ladies who
"...are not politically correct, but politically direct."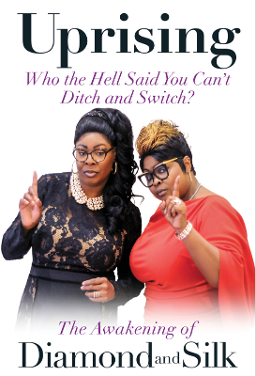 What more needs to be said?

Here is a recording of a LIVE interview where citizens of Rains County had a chance to chat with the internet's smash Video Vloggers, Influencers, the host of The Viewers View and Diamond & Silk Chit Chat Live, as well as featured on Frank Speech & NewsMaxTV...

Hear their uplifting story, from childhood to becoming a powerful voice in today's political scene. Lots of great info & insight in this interview, and conveyed with the brash & sass delivery that made these two Christian ladies famous. This is one interview you'll enjoy and with all certainty you'll love their book...
Diamond & Silk 7.23.2022.mp3

July 30, 2022 - HISTORY WAS MADE
A DOUBLE HEADER & WE WENT GLOBAL.....!!!

What an evening! An interview with Trey & Stacy Martin on a most unusual adventure,
followed by a very special Guest Host on Rains County Raves, from Poland: DJ Słonecznik...!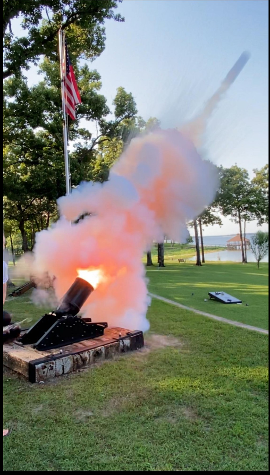 This Saturday we were joined by Trey & Stacy Martin who told us the story behind those cannons from the mid 1800s going off around Lake Fork, how Trey constructed these using the techniques from this era & the juicy details on how they met.
Absolutely fascinating! Check out these links to see the details on what research & questions went on to construct these authentic artillery pieces: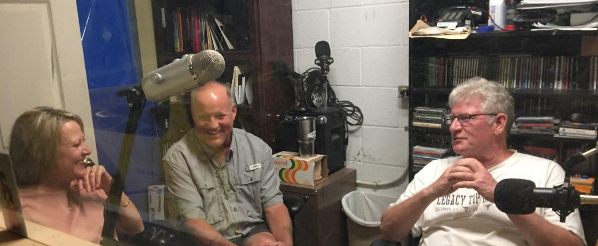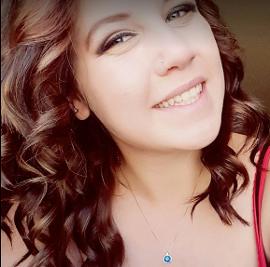 DJ Słonecznik
(in English):
DJ Sunflower

What an honor to have one of the top DJ's in the world stop by the station & guest DJ on our Rains County Raves Saturday night show. Thanks to her network & equipment Rains County Radio - for the first time ever - streamed the show all over the world & we were getting listeners from all over the USA, Poland (of course), Czech, Germany & even as far away as India...!

What a treat! All the Ravers heard a fabulous mix of about every type of electronic music out there now: Trance, Euro-Dance, Ambient & Industrial Techno, Bleep, Minimal, Happy Hardcore, Toytown & even some oldies...!

What an evening to DANCE....!


* * * * * * * * * * * * * * * * * * * * * * * * * * * * * * * * * * * * * * * *



June 4, 2022
Robert Worley
Executive Director
City of Emory Development Corporation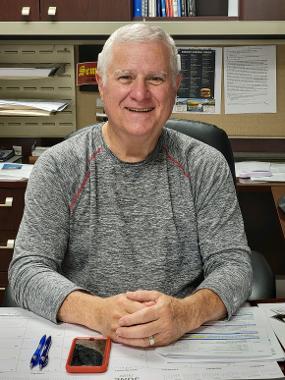 Whether you live in Emory or not, this insightful interview will illustrate elements to consider in developing manageable growth for a community (as opposed to chaotic urbanization seen in many other regions) as well as getting to know a wonderful soul & how he directs his experiences from around the world into helping local businesses grow & be successful. We also cover the dangers Texas (and actually all of the USA) have in allowing China to buy up much of our land & industry (including the Chicago Stock Exchange currently) which you can read in the documents provided next to the interview...
Robert Worley 6.04.2022.mp3

June 11, 2022
Gene Ho
Official Photographer
President Trump's 2016 Presidential Campaign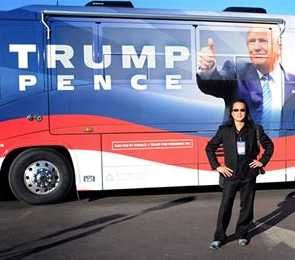 In this interview we dive into Gene's book subtitled: "How Biblical Principles Paved the Way to the American Presidency".

Gene did a simply masterful job of describing a few characteristics of individuals from the Bible, how these are relevant to President Trump's character & to Gene's own personal experiences - as well as how these principles now relate to his family and business life. Standing in front of an example of his work, Gene was the ever present "fly-on-the-wall" in front of & behind the scenes with President Trump during the 2016 campaign...

June 25, 2022
Rains County Conversations
with Charles Calvert
Call-in Show / Open Phone lines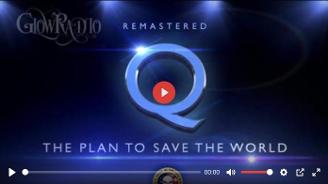 What a week to have a discussion...! Supreme Court rulings on the Second Amendment, Roe vs. Wade and ironically after 1700 days, "Q" posts return. What is all this talk about Q posts...? Check out the primer video made two years into President Trump's term to get an idea, and of course check out the conversations Charles, Cindy (our caller) & Dr. Dave offering balanced observations about these Socratic posts that merely ask questions you won't hear on the mainstream media...



Rains County Conversations 6.25.22.mp3

* * * * * * * * * * * * * * * * * * * * * * * * * * * * * * * * * * * * * * * *


May 7, 2022
Pfizer Whistleblower Melissa McAtee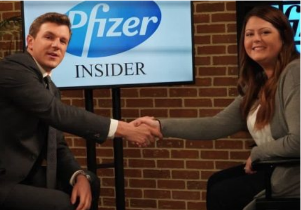 KRER's compelling interview in a real life David vs. Goliath drama with a woman of faith following her conscious to expose the nefarious actions & deceit of Pfizer, a company she was employed for almost 10 years. This discussion covers more than just the documents revealed & the actions taken against her - and really, all of us when all the facts are presented...

Melissa Pfizer Interview.mp3

May 14, 2022
Freedom Church of Emory, Texas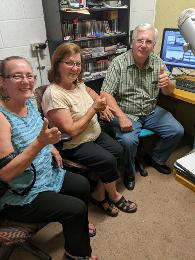 A wonderful conversation with Pastor David, his wife Judy & Sister Ulonda about the great works at Freedom Church, their messages, experiences & perspectives on faith, the Word of God as well as great back stories to the formation of the church, their famous food drop, and even how David & Judy met...! Scripture, insight, & great information - important information for this moment in time...
Freedom Church Interview.mp3

May 21, 2022
Lieutenant Colonel (Retired)
Cody Roberson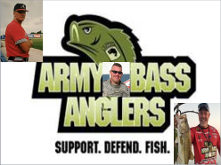 When you have one move into the neighborhood who was a Pro baseball player for the Atlanta Braves, Combat Medic (with two Bronze Stars), a Presidential Unit Citation recipient, a producer of the hit TV show FORCE on FORCE, a University of Texas at Arlington Hall of Honor Award member, the creator of the Army Bass Anglers Foundation, and a volunteer for numerous organizations (and we could go on & on folks...) - well, you get an interview...

May 28, 2022
Randy Kelton
of Rule of Law Radio.com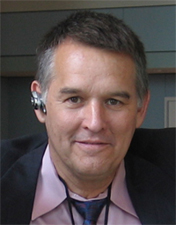 On October 8th, 2020 Gov. Abbott lifted the mask mandate for Texas that literally changed the world as it started a domino effect & chain reaction in other states who followed suit - our governor did not take this step due to his personal beliefs or because of an avalanche demanding this - the mask mandate was rescinded since the man on the right filed a 150 page criminal complaint against the Texas governor. This interview with Randy is more than just a "how he did it", the experience & insight he gives here is a mini-government lesson in what power the individual truly has in a Republic as well as what steps we can take to maintain our individual liberty & rights, as well as rebuilding our nation's sovereignty...

Randy Kelton 5.28.2022.mp3

* * * * * * * * * * * * * * * * * * * * * * * * * * * * * * * * * * * * * * * *

APRIL 30, 2022
Emory Hamfest & Rains Amateur Radio Association Interviews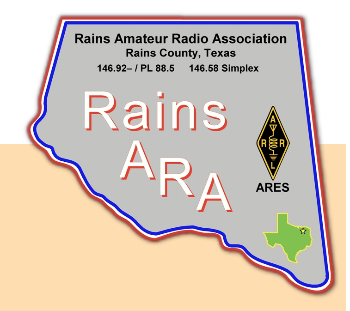 Interviews with individuals & organizations at the Emory Hamfest (Ham Radio Operators Convention) on April 23rd, plus interviews with Rains ARA President Michael Beem & Secretary David Frost on April 30th (which unfortunately was not recorded):


* * * * * * * * * * * * * * * * * * * * * * * * * * * * * * * * * * * * * * * *

© Copyright Rains County Radio