This week's SPECIAL EVENT: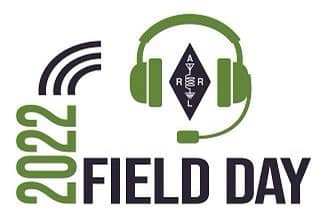 Rains County Amateur Radio Association's 2022 FIELD DAY June 25 - 26, 2022 at the Emory Fire Station The public is welcome to stop by and visit as the Rains County Amateur Radio Association conducts live demonstrations to illustrate what amateur radio is all about. These are the folks we depend on during states of emergencies, such as severe weather warnings and who get information to and from the National Weather Service as well as other emergency services.

THE EAGLE


Serving Rains county & the world
KRER 102.5 RAINS COUNTY RADIO IS YOUR TOP CHOICE FOR DISCOVERING NEW Genres of music, as well as unique eDucational & entertaining interviews & SHOWS. WITH MUSIC CURATORS & Content Contributors from around the world, YOU'LL NEVER GET BORED LISTENING TO OUR STATION.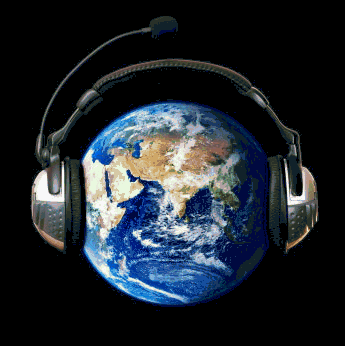 MUSIC
global musical genre varieties from the 14th Century to Today...
Features
Educational & entertaining Programs making a difference by solving problems & Talking with neighbors around the world...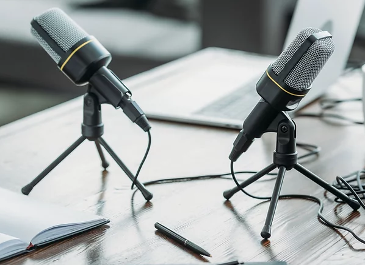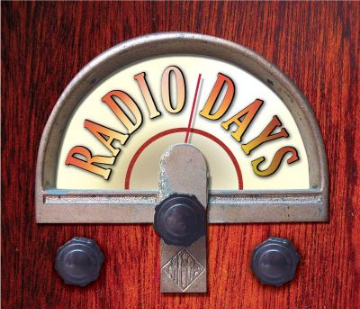 CLASSICAL

RADIO SHOWS
favorite Programs
from the
1930's * 1940's * 1950s

BELIEVERS BAPIST CHURCH
COOL BREEZE
EMORY ECONOMIC DEVELOPMENT CORP.



© Copyright Rains County Radio 2022