THE EAGLE


Serving Rains county & the world
RAINS COUNTY RADIO IS YOUR CHOICE FOR DISCOVERING NEW Genres of music, unique eDucational & entertaining interviews & SHOWS, and much much more! WITH MUSIC CURATORS & Content Contributors from around the world, YOU'LL NEVER GET BORED visiting rains county.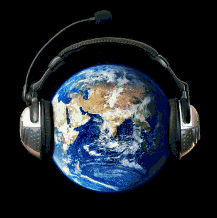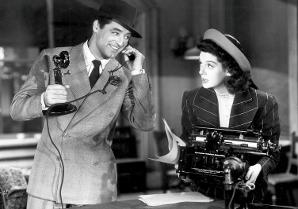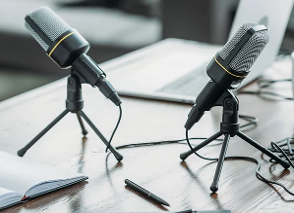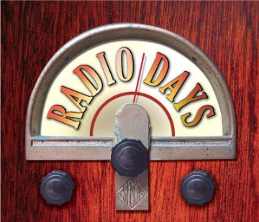 global musical genre varieties from the 14th Centur, Today & tomorrow
reports Relevant
in the

Physical, Mental &

spiritual war of

Good vs Evil

Educational & entertaining shows making a difference by solving problems
beLoved

radio
Programs
from the
1930's * 1940's * 1950s







Ha Ha....we don't have any...yet...

However we hope to be streaming 24/7 soon....


© Copyright Rains County Radio 2022