Your comments, ideas, & participation
is greatly appreciated & important for helping us make Rains County Radio one of the the most outstanding & unique broadcasting stations around.

Please let us know what you like, don't like, what you'd like to see as well as what ideas you have on how we can best serve our community, no matter where you are listening from.


STATION
469 1/2 Rains County Road #3202
Emory, Texas 75440
EMAIL
davidbyrantperkins@gmail.com
PHONE
(725) 202-5056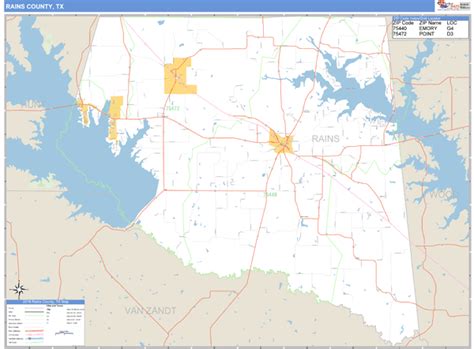 Rains County
is the 4th smallest county in Texas & located about an hour east of the Dallas/Ft. Worth metroplex between Lake Tawakoni & Lake Fork.

The county's shape bears a striking resemblance to the state of Nevada & the city of Baltimore, however any resemblance to these communities is purely coincidental.

We are also the Eagle Capitol of Texas.


Rains County Radio
THE EAGLE

© Copyright Rains County Radio