Meet the Rains County Radio Team

FOUNDER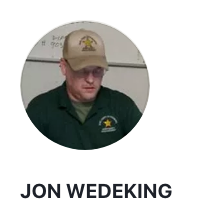 While being a Deputy Sheriff, Environmental Control Officer, Volunteer Firman, County Emergency Communications Officer (& several other positions for Rains County), the good Lord put another opportunity before him. At a public meeting where the Emory Economic Development stated, "We have to sell the radio station!" Jon's offer of: "I'll buy it for a dollar!" was accepted. For several years, Jon took on the roles of Owner, Operator, Manager, DJ, Radio Technician, Program Director, Presenter, Announcer, Producer, Broadcast Engineer, Reporter & Producer of what is now KRER Radio.

And what a vision it is...! We evolved into a station that plays a true variety of music, from 12th Century Irish Folk music, Classical, Jazz, Big Band, Blue Grass, Folk, as well as all the genres of County, Rock, Pop & Electronic music. Plus there are the shows from the Golden Age of Radio such as The Lone Ranger, Superman & the comedy greats of the 1930s, 1940s, & 1950s as well as rebroadcasts of our local churches sermons & discussions.

God Bless you Jon, we know in our hearts all those years of hustle & sacrifice to keep this station alive with only family & the love of music keeping you going will pay off real soon.

The KRER was sold to a new owner who wished the format to be a County Music station, so the original vision now lives in the online version created by Dr. David Bryant Perkins:

RAINS COUNTY RADIO.com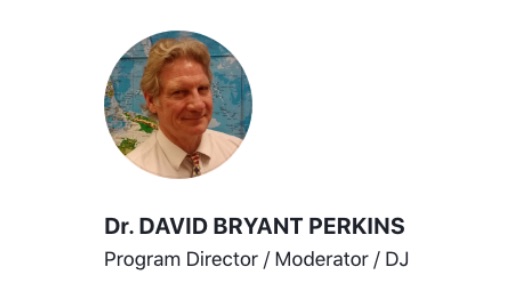 David started with KRER in Spring of 2022 when he heard Jon Wedeking needed some help (and looking at all Jon was doing at the time, it should be clear to anyone that some help was needed). Sharing Jon's vision of showcasing a multitude of different music genres & old radio shows, David had only one question: "You like techno?" An affirmative answer had David on board.

Since then David created what you see here, and when the format at the original station changed to being a Country Station, the original vision of a true variety of music from all genres as a broadcasting concept lives on in this site...





Meet our Radio Guest Hosts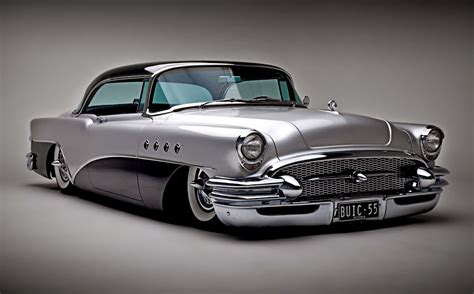 IN DEVELOPMENT

Automotive Show

Mondays @ 7:00 p.m.

We'd love to TALK cars, trucks & all kinds of motorized vehicles during this hour, stories, new developments, auto mechanic interviews & news. Sound interesting? We think it could be...will keep you posted when we get it going...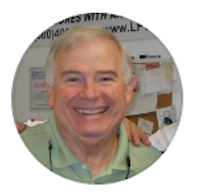 RONNIE
PARKER

of
Lake Fork Trophy Lures


IN MOURNING

Fishing & Lures Show

Tuesdays @ 7:00 p.m.

We regret to inform you that Ronnie Parker has pasted from this world & is fishing in that great lake in the sky. Anyone who has ever been in his shop or used some of the fantastic lures he developed with agree he was one with an immense knowledge of fishing & was one of the kindest, gentlest souls they've ever met. He will be truly missed in Rains County & the fishing world...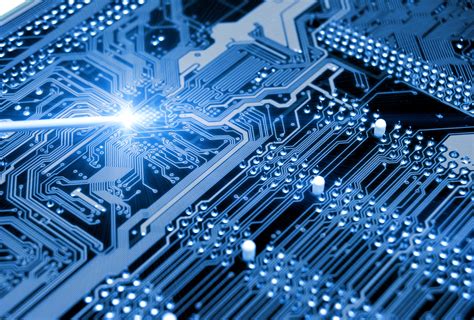 IN DEVELOPMENT

Computer Show

Wednesdays @ 7:00 p.m.

We're still looking for a computer person to join this show...in the meantime, we'll be playing (you guessed it) computer music....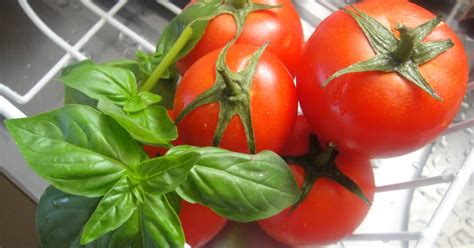 Gardening Show

Thursdays @ 7:00 p.m.

ARCHIVED SHOWS

Have a question over your garden? Want to know when to plant what, and how much Sun your favorite plant needs? Call in with your questions or you are most welcome to share with us your procedures on growing a successful garden in your area...
© Copyright Rains County Radio 2022