WEEKLY RAINS COUNTY RADIO FEATURED PROGRAMS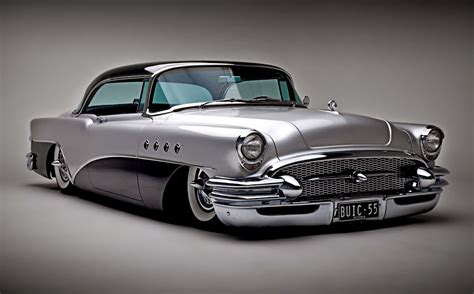 MONDAYS

7:00 p.m.
AUTOMOTIVE SHOW
(UNDER DEVELOPMENT)


TUESDAYS


7:00 p.m.
FISHING & LURES SHOW with Ronnie Parker*
*(In memory of Ronnie Parker, who did several shows before returning to heaven, and anyone acquainted with this kind soul knows he's there. )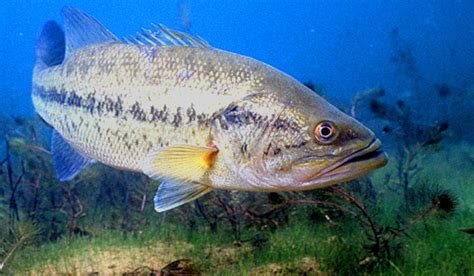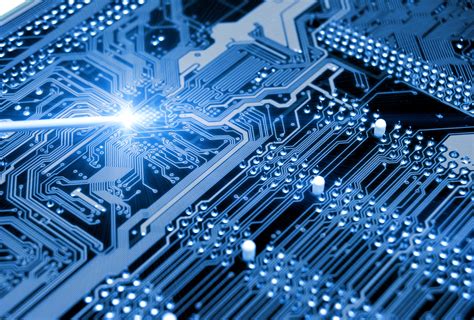 WEDNESDAYS



7:00 p.m.
COMPUTER SHOW
(We're still looking for a host for this show...)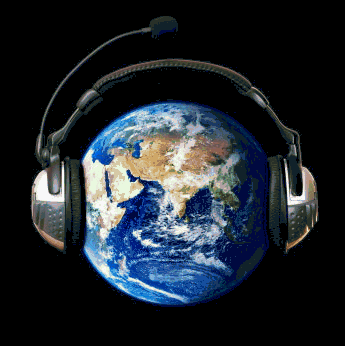 FRIDAYS


Any Suggestions...?
SATURDAYS


6:00 p.m.

COWBOY POETRY* (starts when we get a telephone in the station)

7:00 p.m.
RAINS COUNTY CONVERSATIONS
(Local & International INTERVIEWS)



9:00 p.m.
RAINS COUNTY RAVES
(Electronic Music with Dr. Dave)


On July 23, 2022 we had LIVE on Air:

Hear this & our other past shows in the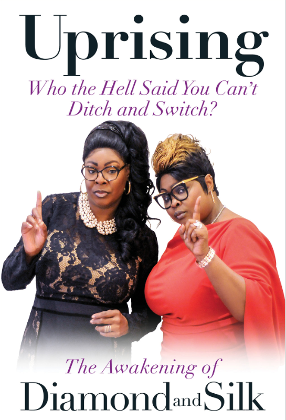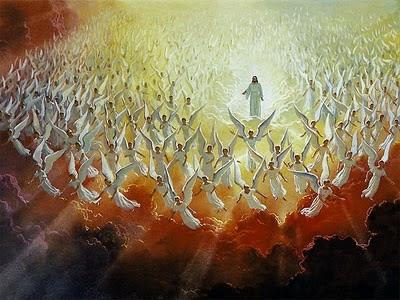 Sermons, Testimonies, Christian & Gospel Music
© Copyright Rains County Radio 2022