RAINS COUNTY CONVERSATIONS





Archive of
MAY 2022

Rains County Conversations

SHOWS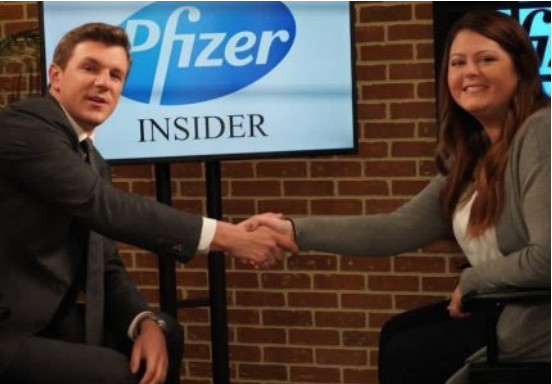 May 7, 2022

Pfizer Whistleblower Melissa McAtee

KRER's compelling interview in a real life David vs. Goliath drama with a woman of faith following her conscious to expose the nefarious actions & deceit of a company she was employed for almost 10 years.

This discussion covers more than just the documents revealed & the actions taken against her - and really, all of us when all the facts are presented. Melissa's insight on how the current "virus/vaccine narrative" applies to Scripture, how her fellow Christian employees speaking up about their faith changed her life makes this a fascination & must hear interview:

Melissa Pfizer Interview.mp3

May 14, 2022

Freedom Church of Emory, Texas

What a wonderful conversation with Pastor David, his wife Judy & Sister Ulonda about the great works at Freedom Church, their messages, experiences & perspectives on faith, the Word of God as well as great back stories to the formation of the church, their famous food drop, and even how David & Judy met...!

Scripture, insight, and great information - for example and very important at this moment in time - the Good Lord sent Freedom Church cases of BABY FORMULA just before the (engineered?) baby formula shortage hit...this and much more good news in this interview: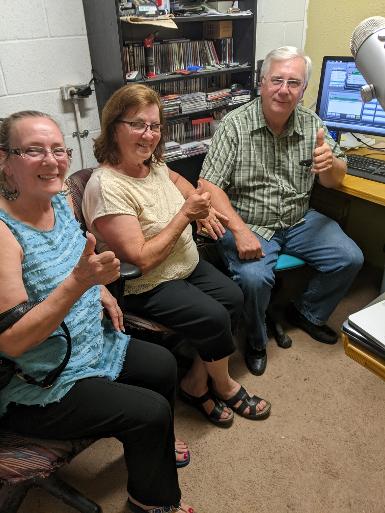 Freedom Church Interview.mp3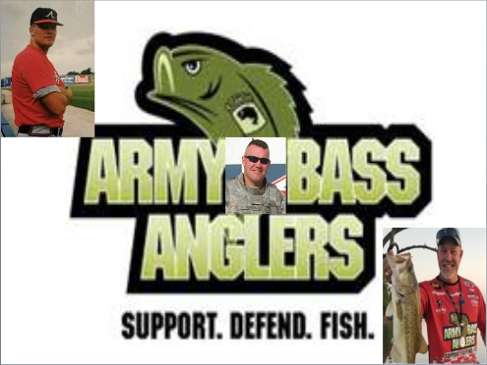 May 21, 2022

Lieutenant Colonel (Retired) Cody Roberson

When you have one move into the neighborhood who was a Pro baseball player for the Atlanta Braves, Combat Medic (with two Bronze Stars), a Presidential Unit Citation recipient, a producer of the hit TV show FORCE on FORCE, a University of Texas at Arlington Hall of Honor Award member, the creator of the Army Bass Anglers Foundation, and a volunteer for numerous organizations (and we could go on & on folks...) - well, you get an interview…

We did have some interference with the first 15 minutes of this broadcast transmission, so please accept our apologies this had to be edited out. However with what you read above and what you will hear in this interview, you will see even a full hour is not enough to hear of Cody's experience and vision for the community, so there will certainly be a second part coming in the near future...



May 28, 2022

Randy Kelton

of Rule of Law Radio.com

On October 8th, 2020 Gov. Abbott lifted the mask mandate for Texas that literally changed the world, as it started a domino effect & chain reaction in other states who followed suit - as well as led multitudes of people to become awake over the legality and false science concerning the mask.

Our governor did not take this step due to his personal beliefs or because there was an avalanche of emails to the governor's mansion demanding this - the mask mandate was rescinded since the man shown to the right filed a 150 page criminal complaint against the Texas governor.

This interview with Randy is more than just a "how he did it", the experience & insight he gives here is a mini-government lesson in what power the individual truly has in a Republic as well as what steps we can take to maintain our individual liberty & rights, as well as rebuilding our nation's sovereignty.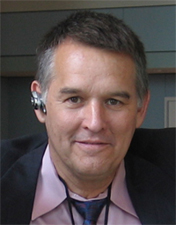 Randy Kelton 5.28.2022.mp3
© Copyright Rains County Radio